Kelowna's only Authorized GARMIN Aviation Dealer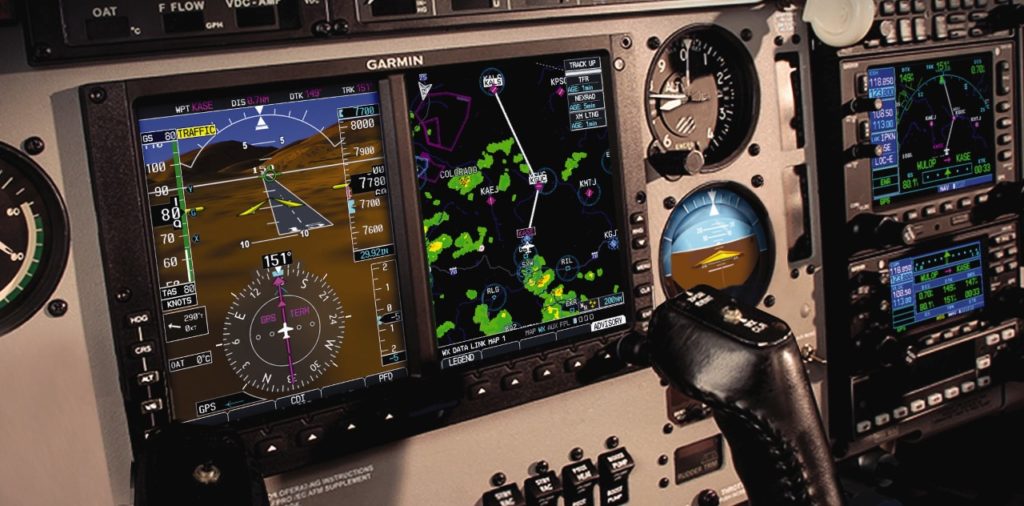 Order your Avionics Survival Kit Today
Proven Excellence
Innovative Aerospace employs highly trained and experienced technical staff to ensure your aircraft is maintained to the highest quality. IAS Avionics attention to detail will work for you behind the panels without failure for decades. Our team works hard staying up to date on new technologies that arrive in avionics, incorporating innovative custom design tailored to your needs.
Competitive Pricing
Innovative Aerospace provides service at the highest level of quality while maintaining competitive pricing. Our consultation and estimate process verifies expenses before we start a project, and our policy on open direct communication leaves clients feeling comfortable throughout the entire process. Our process is concept – consultation – design – approval and installation.
Customer Support
To our valued customers we make ourselves available to assist you in the field, at your hangar or location, or our available hangar in Kelowna. We prepare your aircraft for all your needs whether it is corporate, private or commercial use including standard suggestion solutions for the following (but not limited to): search and rescue, forestry, fire fighting, tourism, mining, wildlife surveying and medivac. Over the years, we have gained the experience needed to lead the industry in design, manufacturing and installation of aircraft harnesses. Talk to us about how we can help you meet the deadlines of recertifications and seasonal goals.
5 stars: Extreme high level Quality Avionics, Knowledge and Service! Absolute pleasure working with Nancy. Thank you
Thank you for providing us with your review!
Quality. Because it matters.
Contact
Innovative Aerospace Services Ltd.
CYLW Kelowna International Airport
101-6197 Airport Way
Kelowna BC V1V 1S1
Phone: 778-753-0250
Hours
Monday to Friday: 8:00-5:00
Sat: By Appointment Only / AOG
Sun: By Appointment Only / AOG
Approved Maintenance Organization 85-17